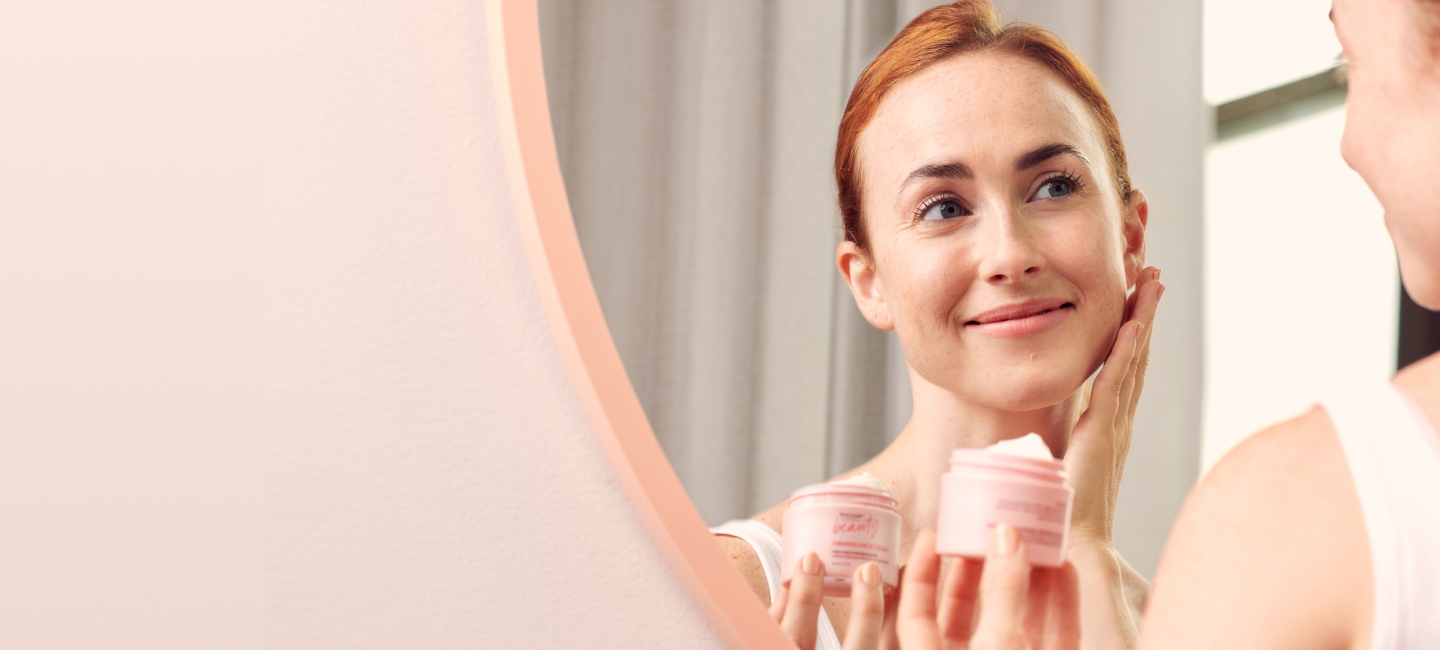 I forgot my password. What should I do?
To change your account password go reserveage.com and navigation up to the account icon in the top menu.

On the log-in screen you'll see a "Forgot your password?" link. Click that.

From here you will enter the email for your account and an email will be sent to you with instructions on how to reset.
If you need help, contact us.
What is your privacy policy?
Do I need to set up an account to purchase from the website?
Nope. But if you want to make one it's super easy and it makes ordering easy, too.
How do I find out the status of my order?
Excited to get your order? We're excited for you too. You'll receive an order number by phone or by email, depending on how you placed your order. Then if you have provided an email, you'll receive a tracking number once the order has been fulfilled by our warehouse.
Are the website prices the same as in store prices?
We are selling directly, therefore prices and promotions may vary. But we promise that the quality never changes, no matter where you find our supplements.
Want to learn more about Reserveage?
Hit us with questions. Whatever you've got.
The fastest way to get in touch
We are always happy to help